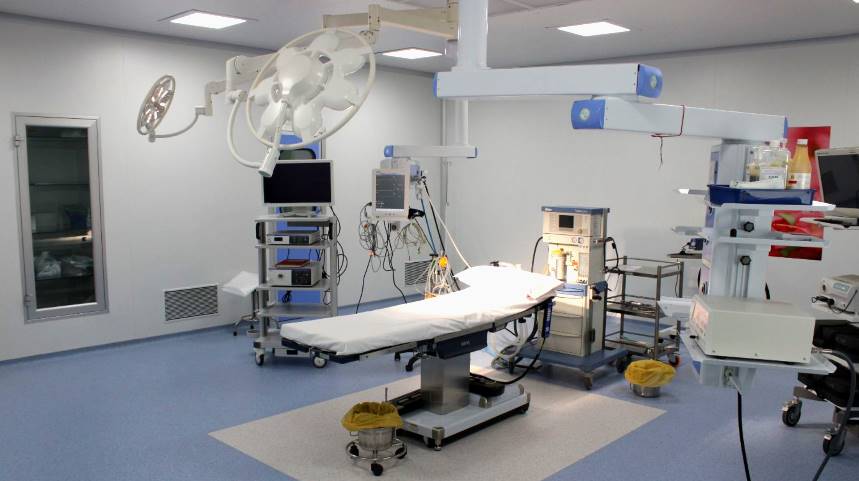 Department of Critical Care
Dealing with trauma requires skill, speed and teamwork. A synchronisation of these three elements can save many lives. At Tricolour, we not only recognise this critical aspect but are also fullyequipped with a dynamic polytrauma team to handle such critical situations. Our multi-disciplinary speciality approach is a unique attempt in reducing mortality and morbidity rates in polytrauma patients.
At Tricolour Hospitals, we have a dedicated team of critical care specialists to take care of our patients.
We have 52 bedded fully equipped critical care units of various specialities. They include MICU, SICU, ICCU etc. Our intensive care units are of international standards, with ultra-modern facilities and infrastructure.
Awesome Doctors for Medical and Health
Emergency
+91 265 247 7888