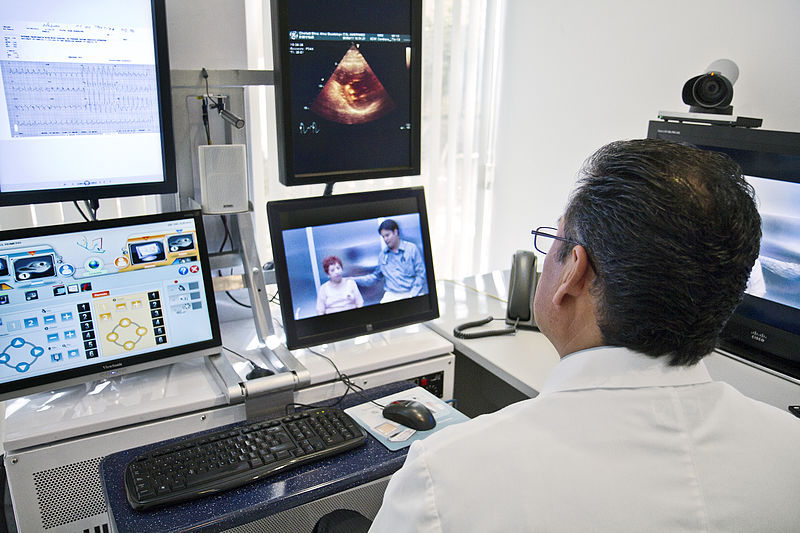 Department Of Telemedicine
The department of Telemedicine uses telecommunication and information technology to provide clinical health care to our distant patients. The aim of the department is to overcome distance barriers and to improve access to medical services and save lives in critical care and emergency situations.
We at the department of Telemedicine uses communications technologies to provide with best of the medical & treatment facilities and support health care where distance acts as a barrier between the Doctors and the patients.
Emergency
+91 265 247 7888