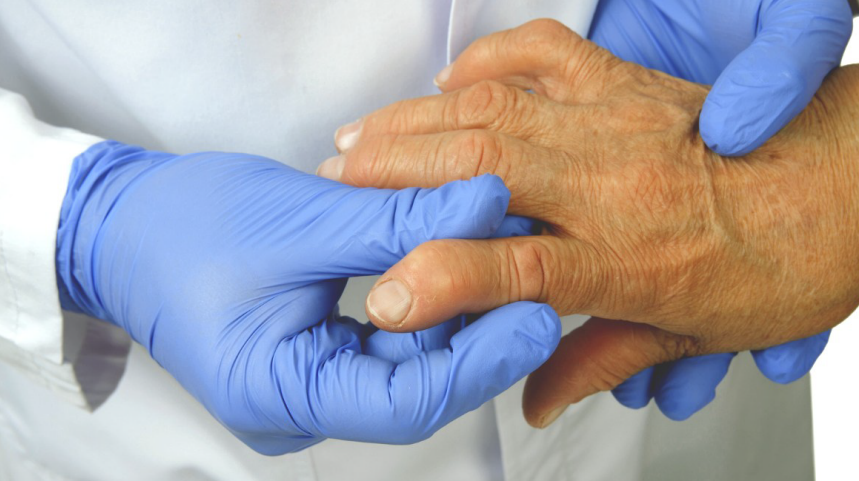 Department Of Rheumatology
The Department of Clinical Immunology and Rheumatology was established to provide consultations to patients suffering from arthritis and systemic autoimmune disorders. A wide variety of disorders are addressed which include, Rheumatoid Arthritis, Osteoarthritis other arthritis like crystal arthropathies (gout) etc., backache caused by inflammatory disorders, chronic painful conditions like fibromyalgia, polymyalgia, tendonitis or bursitis, and systemic autoimmune diseases like SLE, myositis, vasculitis etc. which have multi-organ involvement.
Besides the dedicated clinicians, good diagnostic back-up services are available which includes a specialised autoantibody laboratory and high-end diagnostic modalities. Management of patients with these disorders is often purely medical with pain killers/anti-inflammatory medicines, immunosuppressives and immunomodulators. Injections in joints or around ligaments and tendons are also offered using steroids and local anaesthetic agents. If required surgical expertise is available for simple corrective surgeries to complex surgeries like joint replacements. A dedicated team of physiotherapists and occupational therapists are also available for consultations.
We aim to provide an integrated and holistic care to patients with rheumatological disorders for improved outcome and quality of life.
Emergency
+91 265 247 7888