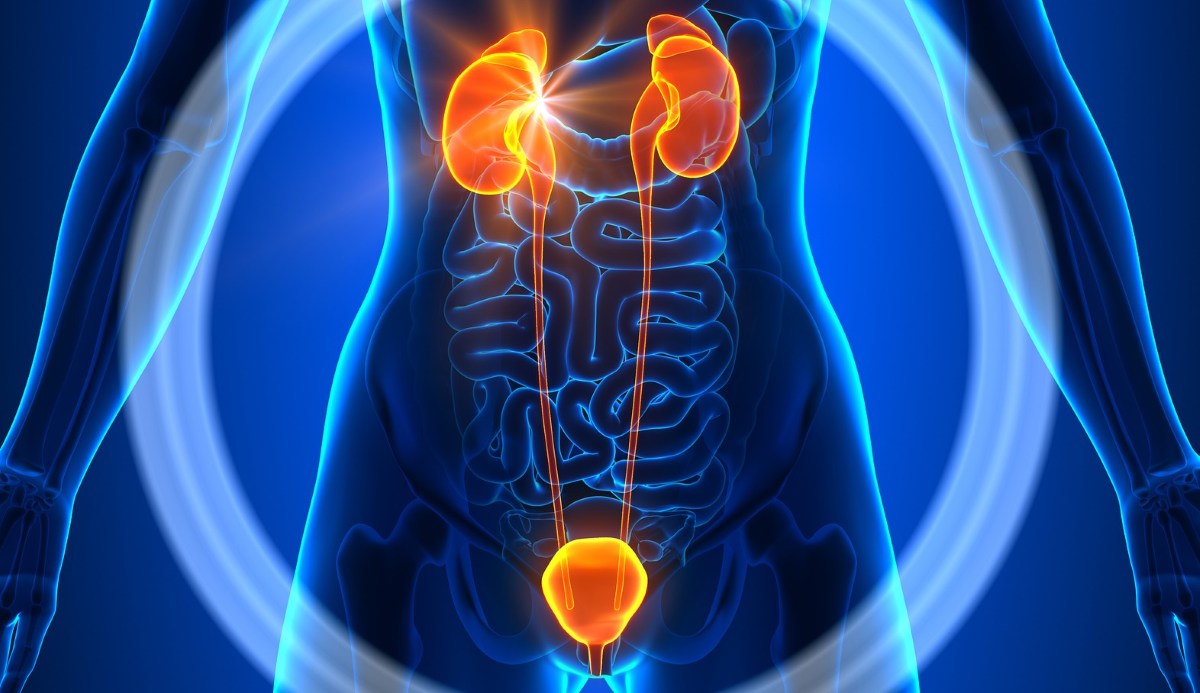 Department of Renal Sciences
Delivering Top-notch Renal Care
Kidney is one of the most important organs that filters and manages waste in our body. Slight discomfort in the kidneys can result in a lot of unrest in the body. Above 30% of critically ill patient develop renal failure of various severities. Therefore, referring it to an experienced nephrologists becomes essential, so as to correctly diagnose and treat the disorder.
The Department of Nephrology is dedicated to providing excellent medical care for patients with acute and chronic renal failure. Providing a comprehensive service for all modalities of renal therapy and dedicated to serving people with kidney disease. Our highly-experienced team of doctors can treat and investigate a wide range of kidney disorders including diabetes and hypertension; inherited disorders such as polycystic kidney disease; and end-stage renal disease.
Department of Urology is a unique resource for those with the diseases of the urinary system, including the kidneys, bladder and prostate gland. As the major tertiary care centre, our goal is to deliver the highest-level patient care.
Our department is one of the premier centres in the region using minimally invasive surgical techniques including the state-of-the-art Da Vinci robotic surgery to correct prostate, bladder and kidney problems. The Department will also provide cutting-edge care in all areas of nephrology with round-the-clock delivery of care for dialysis, transplant and chronic kidney disease.
Specialised Clinics - NEPHROLOGY
Chronic Kidney Disease Clinic
Hypertension Clinic
Transplant Clinic – Pre-Transplant & Post-Transplant
Comprehensive Diabetic Clinic
Patient Education Programs & Preventive Nephrology
Interventional Nephrology
Home Dialysis Program
Specialised Clinics - UROLOGY
Kidney, Prostate & Bladder Cancer Clinic
Prostate Health Clinic
Stone Clinic
Female Urology & Neuro-urology Clinic
Sexual Dysfunction & Infertility Clinic
Paediatric Urology Clinic
Emergency
+91 265 247 7888