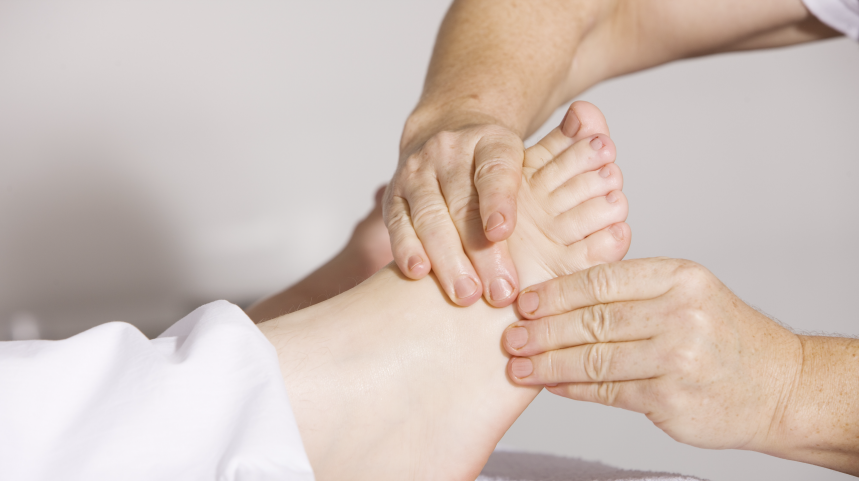 Department Of Physiotherapy
The department of physiotherapy offers services in the prevention, assessment and treatment of disorders of human movement due to physical disabilities, trauma or illness.
We help patients in relieving their pain, improve muscle strength, joint mobility, increase exercise tolerance and improve respiratory function. Using advanced techniques and evidence-based care, the team assess, diagnose, treat and prevent a wide range of health conditions and movement disorders.
Our team of physiotherapists help patients get back to their original physical state through a variety of treatment techniques like Therapeutic exercises, Chest therapy, Thermotherapy, Ultrasonic therapy, Electrical stimulation.
The department of physiotherapy specialises in treating injuries like
Neuromusculoskeletal (low back pain, subacromial impingement, sports injuries i.e. ACL rupture, osteoarthritis, tennis' elbow),
Neurological (stroke, spinal cord injuries, Parkinson's, multiple sclerosis),
Cardiovascular (chronic heart disease, rehabilitation after heart attack),
Respiratory (asthma, chronic obstructive pulmonary disease, cystic fibrosis)
Emergency
+91 265 247 7888