Our Team
(Ophthalmology)
Dr. Devanand Panchal
Dr. Maya Patel
Dr. Daksha Shah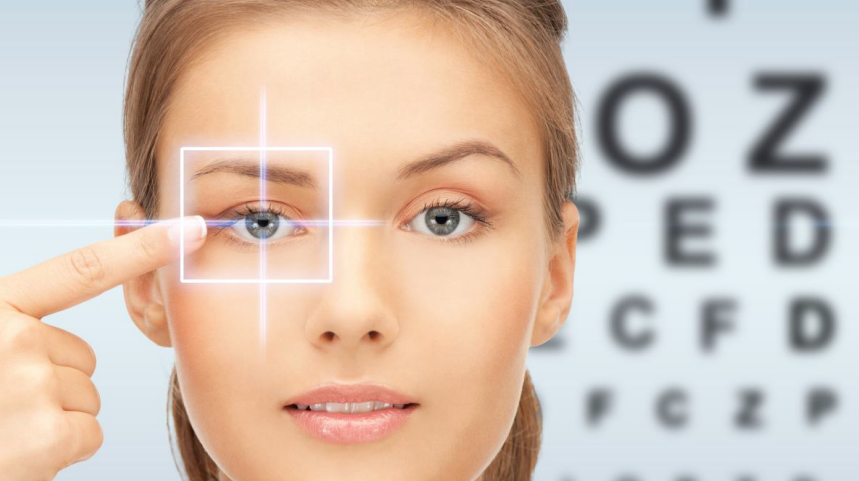 Department Of Ophthalmology
The Ophthalmology Department has the expertise to treat all kind of eye related problems ranging from routine eye examination to other conditions of the eye and surrounding structures. Our team of ophthalmologists is fully equipped with state-of-the-art diagnostic and therapeutic equipment for treating glaucoma, cataract, corneal and external diseases, aesthetics, paediatric ophthalmic diseases and disorders.
Facilities
Pioneering Centre for Microsurgery-Intra Ocular Implants
Phaco Surgery Centre with well equipped Ophthalmic OPD set up.
Department qualified to handle all varieties of ophthalmic emergencies.
Services
Eye Exam
Cataract Surgeries
Cornea Transplant
Laser Eye SurgeryComplete/total eye checkup.
Refractive & squint correction
Glaucoma work-up
Applanation & non-contact tonometry for intra-ocular pressure measurement
Gonioscopy
Automated perimetry or visual field analysis
Optic disc & retina evaluation with slit lamp fundoscopy
Cataract surgery including phacoemulsification
Glaucoma surgery
Oculoplasty
Eye banking & keratoplasty
Emergency
+91 265 247 7888