Welcoming A World Of Good Health
Tricolour Hospitals is specially geared to welcome international patients. We offer the highest standards in cutting-edge technology led by a dedicated team of doctors drawn from all over the world. We ensure a completely sanitised environment and personalised care. We have brought together an outstanding pool of doctors, to collaborate for multidisciplinary solutions. This translates to faster methods of diagnosis and treatment.
Our International Patient Services will organise your treatment packages, visa assistance, airport pick-up, hotel reservations and any sightseeing trips you may want to add after your recovery. These services include coordinating and scheduling of appointments, medical care & advice and ensuring your comfort and well-being.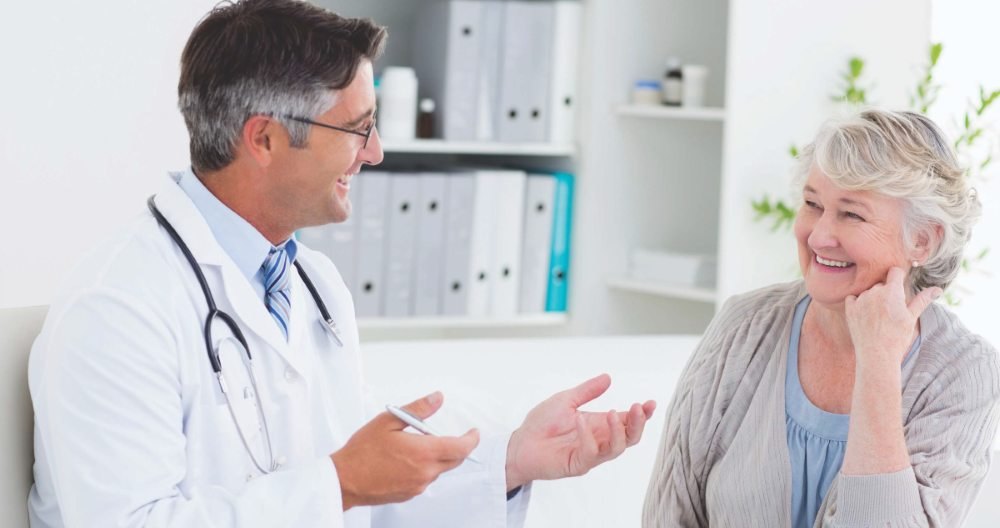 Appointment scheduling
Treatment packages in advance
Visa assistance
Airport pick-and-drop facility
Hotel reservations (if needed)
Language interpreters
In-house business centre
Choice of international cuisine
International newspapers & internet access in the room
The recliner's lounge for your comfort
Dedicated international executive during your entire stay with us
Ambulance pick-up if required
Concierge services for dining & entertainment
Follow-up assistance for future appointment scheduling after discharge
Emergency
+91 265 247 7888