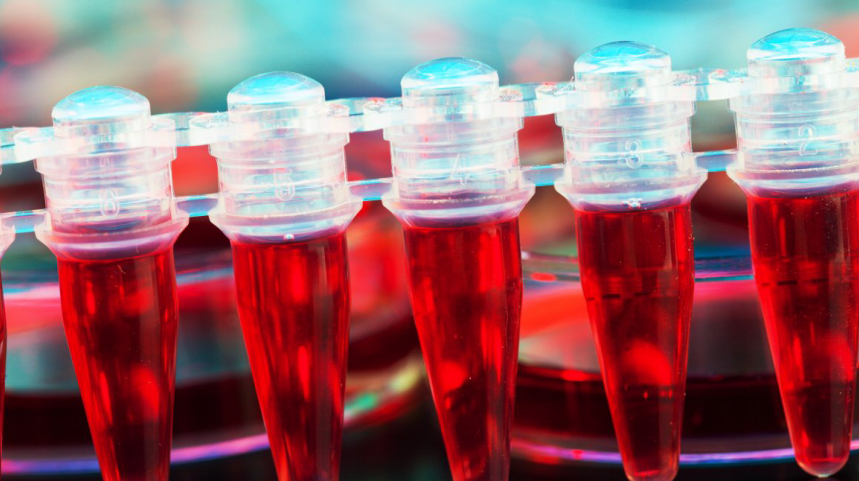 Department Of Haematology
The Department of Haematology has an expert team for diagnosis and treatment of blood diseases. Our haematologists evaluate and treat patients with various conditions such as anaemia, increased or reduced white cells, increased or decreased platelets; enlarged lymph nodes or spleen, bleeding and clotting disorders. The department's experts also treat blood cancer, including conditions of leukaemia, lymphoma, multiple myeloma and other disorders.
The Haematology Department aims at providing a comprehensive management of all kinds of cancers. Staffed by highly experienced haemato-oncologists, the department is active in prevention and early detection of cancer.
The hospital has specially designed high-end Bone Marrow Transplant unit for all haematological disorders requiring Stem Cell or Bone Marrow Treatment.
Emergency
+91 265 247 7888