CT Scan, OPG, MRI Scan, Mammography
Our Team
(CT Scan, MRI Scan, Mammography, OPG)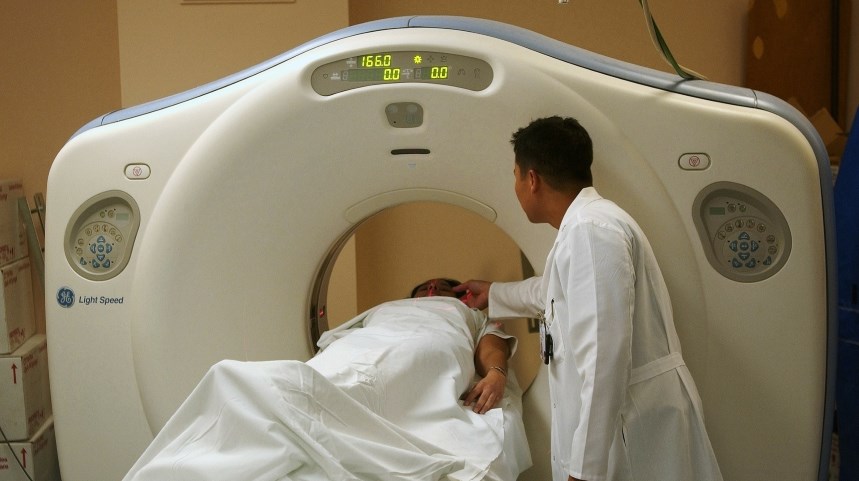 Department Of CT Scan, OPG, MRI Scan, Mammography
The department of radiology is well equipped with state of the art machinery to carry out Mammography, OPG, CT Scan and MRI Scan.
CT Scan
CT Scan of internal organs such as bones, soft tissue and blood vessels provide greater detail than traditional x-rays.
It is the most accurate tools for examining the chest, abdomen and pelvis as it provides detailed, cross-sectional views of all types of tissue.
Examination of the CT scan helps in the detection, diagnosis and treatment of vascular diseases that can lead to stroke, kidney failure or even death.
OPG
OPG is a wide view x-ray of the lower face, which displays all the teeth of the upper and lower jaw on a single film. It helps in showing the number, position and growth of all the teeth including those that have not yet surfaced or erupted. An OPG will help to reveal problems with the jawbone and the joint which connects the jawbone to the head, called the Temporomandibular joint or TMJ.
OPG helps in planning of orthodontic treatment for assessment of wisdom teeth or for a general examination of the teeth and the bone which supports the teeth.
We use OPG to look for Fractures, Dislocated jaw, Infection, Dentition (teeth) and is also be used for surgical planning.
MRI Scan
MRI scan is used to view, monitor and diagnose spine, joint or muscle problems, abdominal tumors and disorders, brain tumors and abnormalities, breast cancer and heart or blood vessel problems.
Mammography
Mammography is specialized screening of the breasts that uses a low dose X-ray system to see inside of the breasts and detect and diagnosis early signs of cancer and breast diseases.
Emergency
+91 265 247 7888